group discussions / workshop + pledges
Commitment: Equity & inclusion
This is the 2nd part of a two-part session, part one is here.
In small group discussions, our speakers from the Global North and the Global South will engage with participants on how to do their own decolonising work in their institutions, sharing their own experiences of success and failure. A main focus is how to grow decolonisation beyond short projects and make them fair and sustainable. All individual speakers' summaries are jumping-off points – you guide the discussion with your questions and comments.
After a quick return to the plenary to summarise the discussions, participants will create pledges on their future decolonising work.
Outcomes: what will participants get from this session? Skills, knowledge, experience etc.
Participants will get an honest view of projects focussing on decolonising science communication, at problems, challenges, and paths to the future. In highly interactive discussions, they can ask their own questions and learn from the speakers' projects, successes, and mistakes. Pledges will give them concrete ways of how to proceed themselves.
Convenor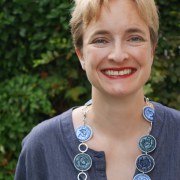 Staatliche Museen zu Berlin – Preußischer Kulturbesitz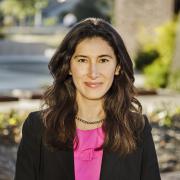 San Francisco
United States