Sparks is organising an interactive touring exhibition called "Beyond the Lab: the DIY science revolution". In this context, we are running 230 innovative participatory activities such as science cafés, pop-up science shops, incubation activities and scenario workshops. Creative disruptions —in the form of artistic inputs and questioning—  are helping to engage more stakeholders.The European dimension of the project is paired with a strong emphasis on local implementation through 29 experienced science communicators that adapt the exhibition and activities to their contexts and establish local multi-stakeholder collaborative
partnerships.Sparks' methodology emphasises interdisciplinary (science, art, policy, industry, research, science education) and participatory approaches to promote RRI in relation to health. This is a highly relevant research topic which is able to kickstart citizens' and other stakeholders' engagement in science and research.
The project also has a learning and policy component. Data is being gathered from visitors of the exhibition in order to further build the capacity of science actors and policy makers to promote RRI and better understand society's vision, interests and readiness concerning RRI in health.
Sparks is using various levels of interaction and engagement (physical as well as virtual, including social media) to inform a very large number of stakeholders on the relevance of RRI and promote collective stewardship of research activities to the benefit of society. The combined networks of the organisations gathered around SPARKS have a potential outreach of millions of individuals and organisations across Europe. It is estimated that over 1 million individuals could directly benefit from the project by visiting the exhibition and/or taking part in its participatory activities.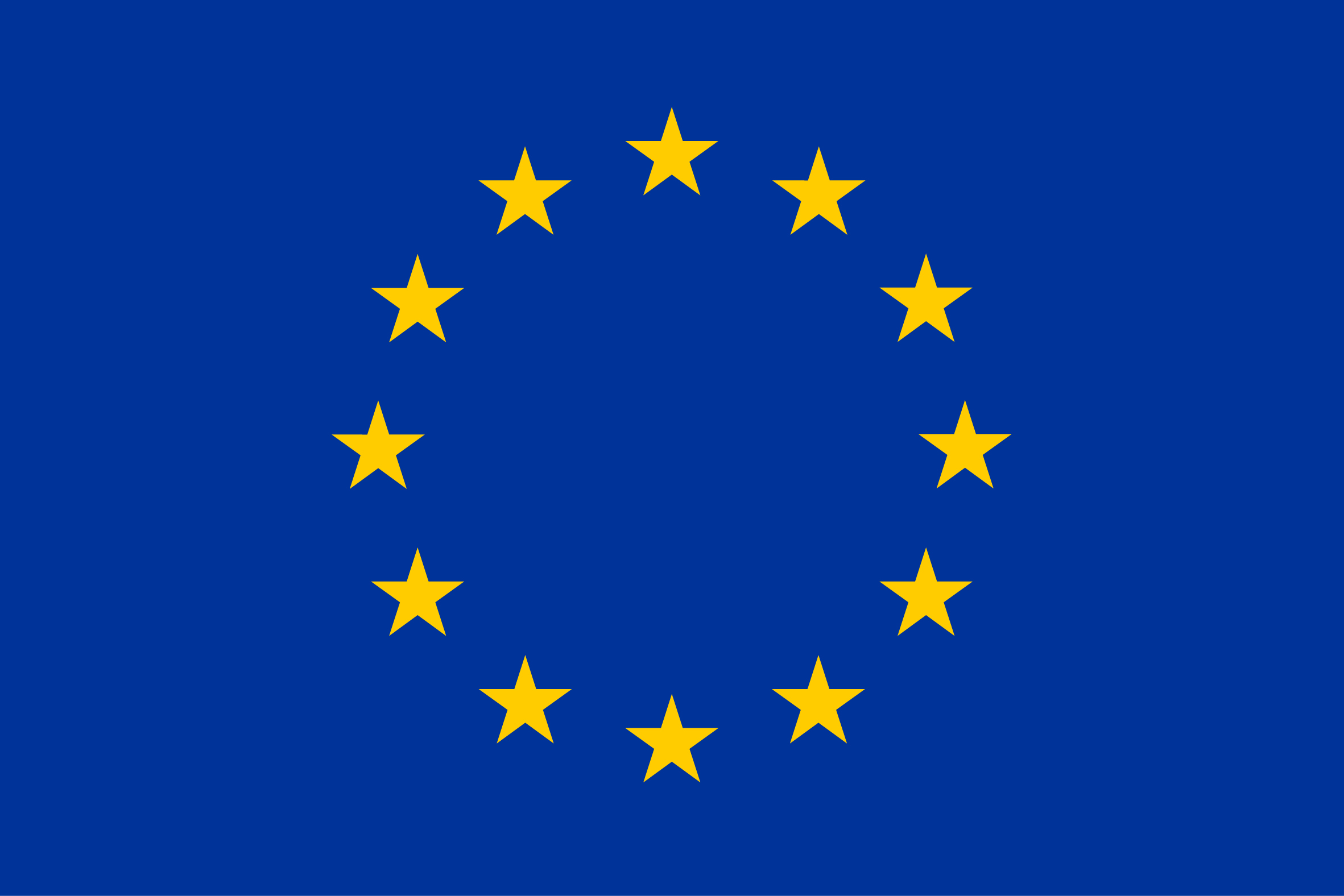 SPARKS has received funding from the European Union's Horizon 2020 Research and Innovation Programme under Grant Agreement no. 665825
List of project partners
European Network of Science Centres and Museums (Ecsite) - BE
Amsterdam Institute for Global Health and Development (AIGHD) - NL
Science Museum - UK
Copernicus Science Centre - PL
Bonn Science Shop - DE
European Regions Research and Innovation Network (ERRIN) - BE
Ars Electronica - AT
KEA European Affairs - BE
European University Cyprus - CY
ESSRG - HU
Institute of Social Innovations - LT
Labworm Science Shop at Sapientia University - RO
Neulogy - SK
Luxembourg Science Center - LU
Università della Svizzera italiana - CH