The project was based on the proven ―Engineering is Elementary‖ (EiE) program developed by Boston's Museum of Science (BMOS) since 2003-04 and now widely used in primary schools throughout the U.S.. Evaluations of EiE have found that incorporating engineering in science teaching, using inquiry-based pedagogic methods, results in highly desirable impacts on students and teachers, raising students' interest in science and engineering. BMOS plays an instructional and advisory role in ENGINEER.
10 engineering challenge units
ENGINEER (BrEaking New Ground IN the SciencE Education Realm) developed 10 engineering design challenge units suited to European environments using EiE's Engineering Design Plan model. Each unit focuses on one engineering field and uses inexpensive materials for student-led design problem-solving. ENGINEER adapts and enhances EiE teacher training materials. Project materials were tested in pilot applications and refined before use in outreach.
Teacher training throughout Europe
Science museums lead the outreach effort that targets schools, teachers and science museums. Teachers trained in using ENGINEER's materials incorporate the units into science teaching in their classes. Museums offer programs for student groups as well as for the general public. Training was already provided to 1,000 teachers, and trained teachers and school/museum activities will reach 27,000 students during outreach.
Advocacy
Dissemination activities increased awareness of ENGINEER and helped promote participation. An advocacy program was specifically aimed at influencing education policy makers throughout Europe. Its major goal was to promote the much more widespread future deployment of ENGINEER's tools after the project formally ends.
The Engineer team
ENGINEER's consortium involved 10 science museums and 10 schools, as well as universities and other organisations that contribute expertise to project tasks.
Bloomfield Science Museum Jerusalem, in Jerusalem, Israel, coordinated the ENGINEER project.
Tangible benefits for all science engagement professionals
Pick from 10 freely available problem-solving workshop plans. If they need convincing, show your stakeholders the beautiful advocacy brochure.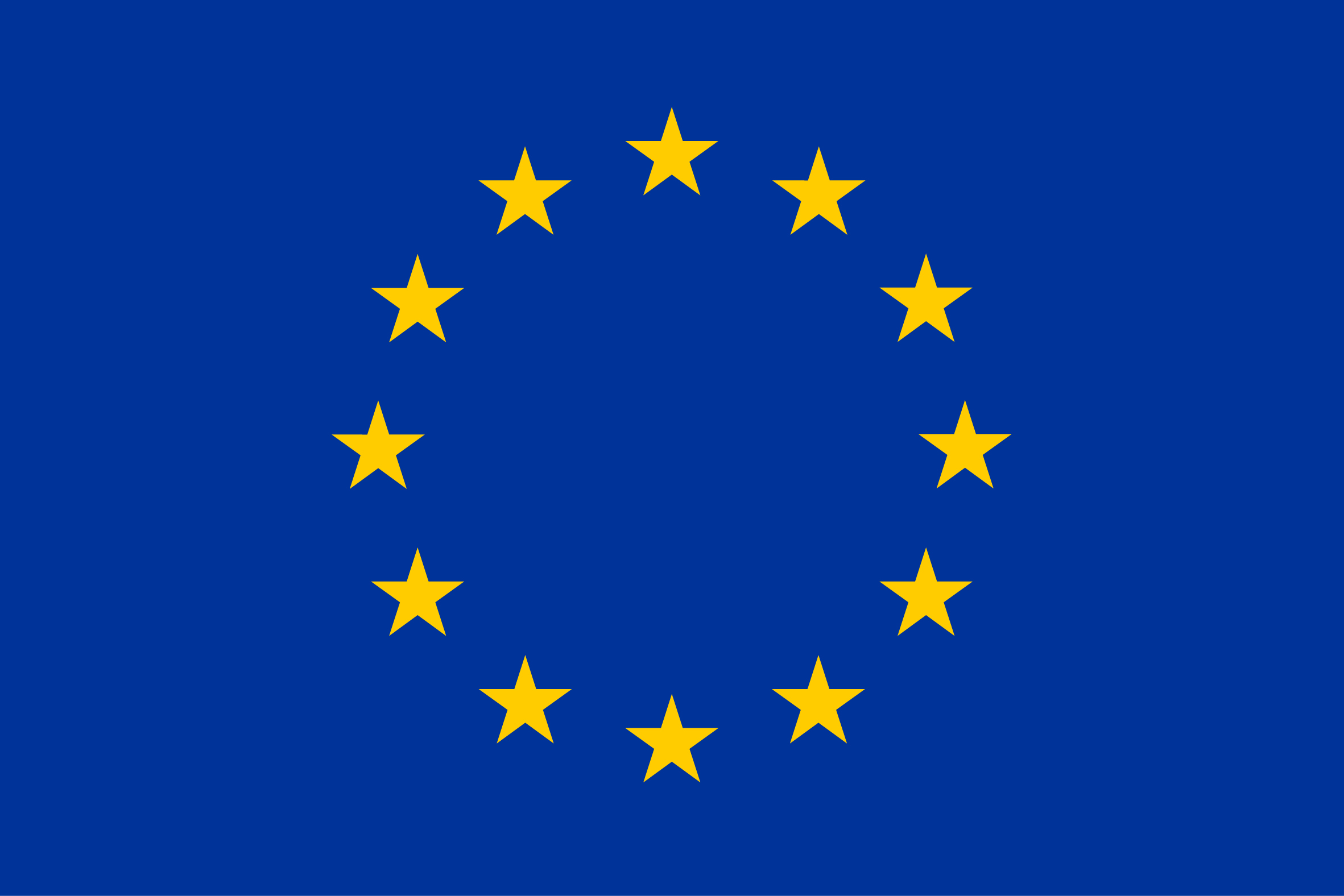 The project has received funding from the European Union's Horizon 2020 research and innovation programme. Grant agreement NO.288989.