nanOpinion was an EC-funded project that brought together 17 partners from 11 countries with the aim of monitoring public opinion on what we expect from innovation with nanotechnologies. In order to carry out this study, different modes of public participation were organised. The project was aimed at citizens with a special focus on hard-to-reach target groups, i.e. people who do not actively show interest in science.
At the end of the project, findings and recommendations were reported to policy makers from different institutions including the European Commission. The public participation methodology was made available to the public so that it can be used as a reference for future projects promoted under the EC Framework Programme Horizon 2020, in which the Commission aimed to promote "Responsible Research and Innovation" counting on the participation of citizens.
Browse through project results.
Tangible benefits for all science engagement professionals
Want to develop a nanotechnology project? Your front-end evaluation has been done for you! You can also dig into an extensive database of resources, watch videos and more on the project's user-friendly website.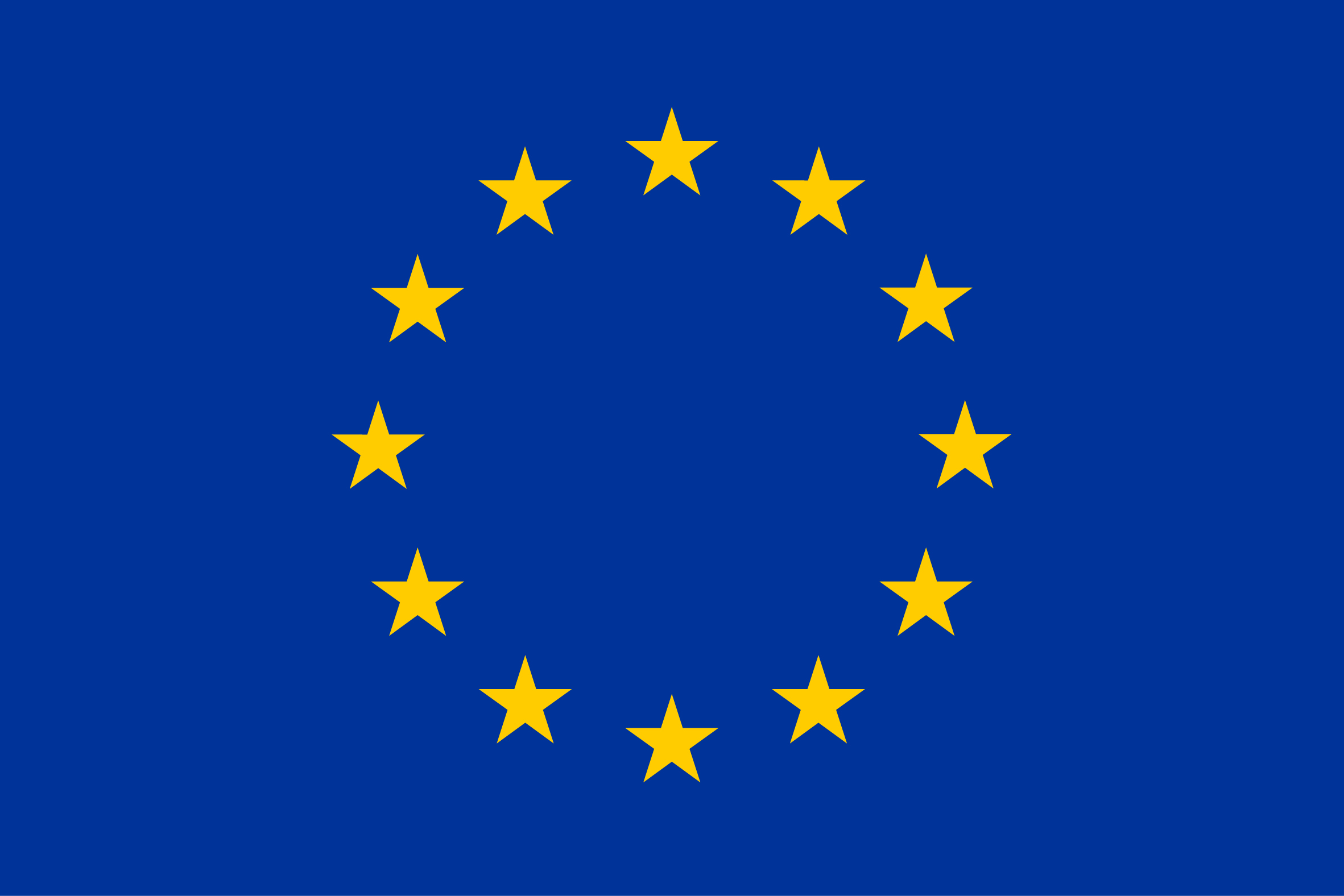 Supported by the European Union's Framework Programme for Research and Development (FP7), grant agreement NO. 290575.
List of project partners
ZENTRUM FUER SOZIALE INNOVATION
ORT ISRAEL
THE BRITISH COUNCIL
AARHUS UNIVERSITET
IRSICAIXA
FILOSOFICKY USTAV AV CR, v.v.i.
BUNDESINSTITUT FUER RISIKOBEWERTUNG
LIETUVOS MOKINIU INFORMAVIMO IR TECHNINES KURYBOS CENTRAS
Guardian News and Media Ltd
Unidad Editorial Informacion General, S.L.
COURRIER INTERNATIONAL SA
TICONUNO SRL TICONUNO
IL SOLE 24 ORE SPA SOLE
BRIGHTMAN ALMAGOR ZOHAR & CO DELOITTE