Fostering Integration and Transformation for FOOD 2030 (FIT4FOOD2030) supports the development and implementation of the European Commission's FOOD 2030 policy framework to transform European food systems towards greater sustainability, resilience, competitiveness and inclusion. The project will foster a unique integration of existing and emerging networks and infrastructures, creating Communities of Practice that foster RRI and use transformative learning processes to build competences among citizens and stakeholders who are not currently actively integrated in decision-making. 
The central objective of the project is to establish a self-sustaining FOOD2030 Platform, equipped with the necessary tools and instruments, and bringing together:
An EU Think Tank that links the European Commission and European Union Member States and Associated Countries, with a global outreach;
Policy Labs, to increase and align R&I policies and investment programmes on food and nutrition security and strengthen links with stakeholders not yet strongly linked to the FOOD2030 dialogues, such as Civil Society Organisations, users, consumers and citizens;
City Labs, to develop hands-on trainings for students, consumers, researchers and professionals linking Science Centres and Science Shops in Europe to networks of cities of the Milan Urban Food Policy Pact, bringing a wide diversity of actors together.
Further objectives are:
To acquire insights into food system trends and related R&I policy frameworks, best practices and future R&I breakthroughs;
To execute effective and targeted communication and dissemination activities adapted to different stakeholders and to develop a plan for continued communication beyond the project, thereby maximising the impact of FIT4FOOD2030's outputs and policy recommendations.
Ecsite will coordinate and support the work of 14 FIT4FOOD City Labs set up by science centres and Science Shops all over Europe. Their activities will help a wide array of people meet and engage, learn together and contribute to finding solutions to the challenges facing our food systems.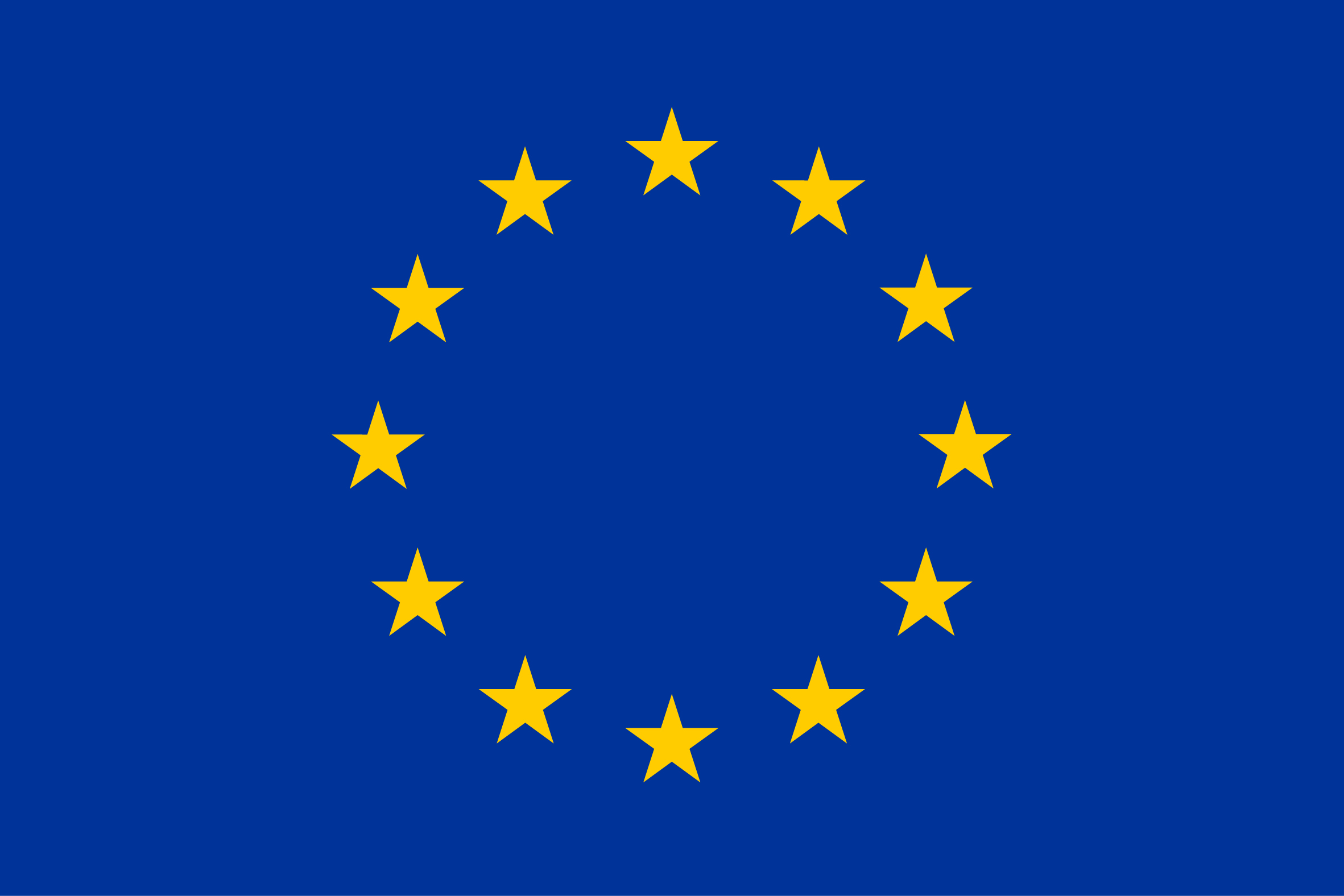 FIT4FOOD2030 has received funding from the European Union's Horizon 2020 Research and Innovation Programme under Grant Agreement no. 774088. 
Resources
Practical guide or toolkit, Website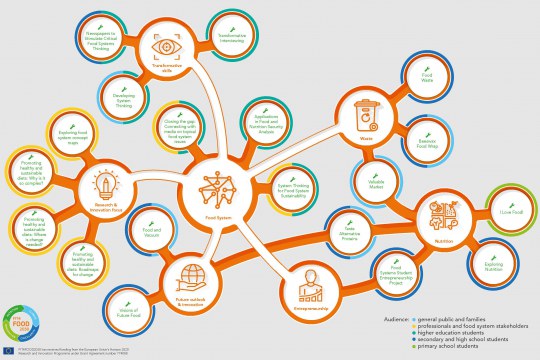 'How can I run a food lab or living lab. I would like to train people on food system transformation. What do I do?'
These are just a few of the questions that the FIT4FOOD2030 Knowledge Hub tries to answer for a variety of users, from civil society organisations to policy makers to facilitators in science engagement organisations. It gathers tools for working with communities and different publics on the topic of food systems and transformation in a one-stop shop. These resources have been tried and tested throughout the three year lifespan of the project.
Category:
Education & learning
Material for workshops and exhibitions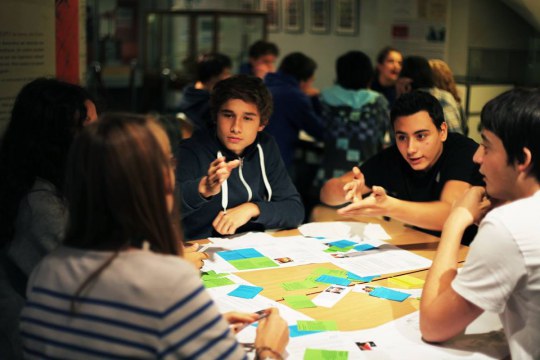 'As a just society, we should ensure everyone has enough affordable, nutritious food to lead a healthy life, while protecting people's health, our climate, planet and communities.' This is the challenge taken up by a new PlayDecide game - a card game for simple, respectful and fact-based group discussion - created using the results of the EU-funded FIT4FOOD2030 project and with input from food system stakeholders and science engagement professionals.
Category:
Education & learning
Material for workshops and exhibitions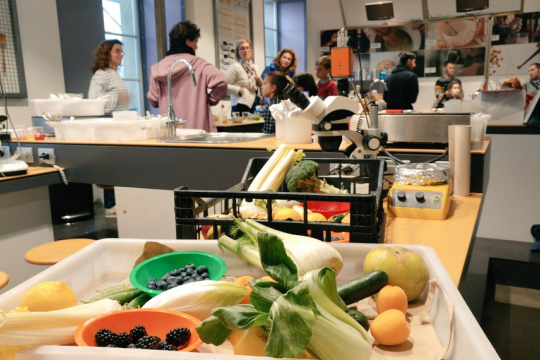 As part of the FIT4FOOD2030 project, several Ecsite members developed hands-on activities to engage different publics about our food sytems: their challenges and the transformation necessary to make them ready for the future. Have a look at five hands-on workshops created by Science Center AHHAA (Tartu, Estonia) and the National Museum of Science and Technology Leonardo da Vinci (Milan, Italy).
Category:
Education & learning, Topics in science