FIT4FOOD2030 - Fostering Integration and Transformation for FOOD 2030 - supported the development and implementation of the European Commission's FOOD 2030 policy framework to transform European food systems towards greater sustainability, resilience, competitiveness and inclusion. The project fostered a unique integration of existing and emerging networks and infrastructures, creating Communities of Practice that foster RRI and use transformative learning processes to build competences among citizens and stakeholders who are not currently actively integrated in decision-making. 
The central objective of the project was to establish a self-sustaining FOOD2030 Platform, equipped with the necessary tools and instruments, and bringing together:
An EU Think Tank that links the European Commission and European Union Member States and Associated Countries, with a global outreach - get to know its members and explore their Policy Briefs; 
11 Policy Labs that increased and aligned R&I policies and investment programmes on food and nutrition security and strengthened links with stakeholders not yet strongly linked to the FOOD2030 dialogues, such as Civil Society Organisations, users, consumers and citizens;
14 City Labs that developed hands-on trainings for students, consumers, researchers and professionals, and brought a wide diversity of actors together - have a look at some of the resources they produced. 
Further objectives are:
To acquire insights into food system trends and related R&I policy frameworks, best practices and future R&I breakthroughs - available in the FIT4FOOD2030 Knowledge Hub;
To execute effective and targeted communication and dissemination activities adapted to different stakeholders and to develop a plan for continued communication beyond the project, thereby maximising the impact of FIT4FOOD2030's outputs and policy recommendations.
Ecsite coordinated and supported the work of 14 FIT4FOOD City Labs set up by science centres and Science Shops all over Europe. Their activities helped a wide array of people meet and engage, learn together and contribute to finding solutions to the challenges facing our food systems.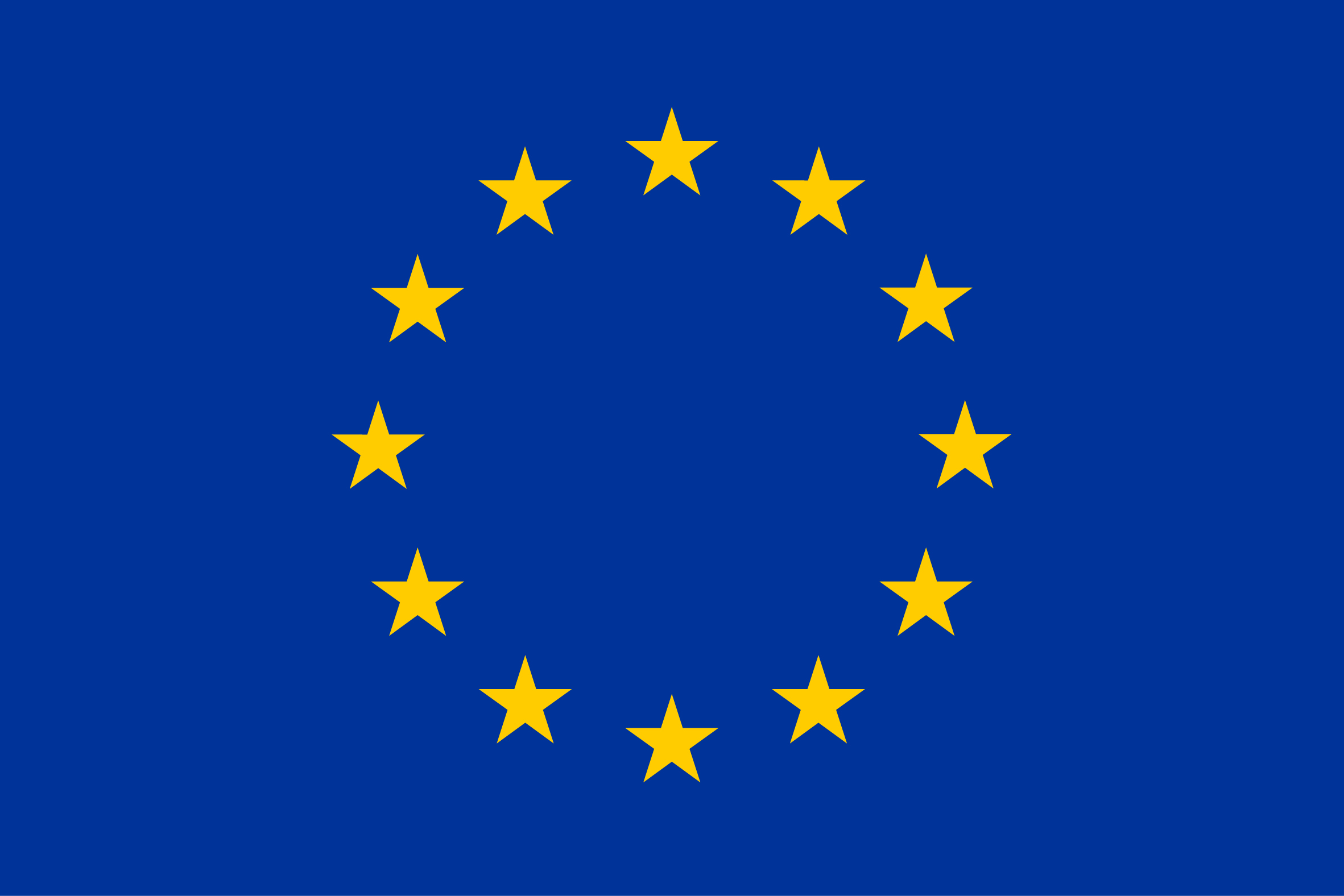 FIT4FOOD2030 has received funding from the European Union's Horizon 2020 Research and Innovation Programme under Grant Agreement no. 774088.