Explainers are the people working in a science centre or museum who come into face-to-face contact with the public. They often have different names depending on their exact role in the institution – animators, guides, edutainers, facilitators or pilots, among others.
Main project outcomes include:
Four training courses, with over 150 European explainers participating;
A complete Resource Pack of pedagogical materials, in four modules, available free to download online, for use in training explainers;
An online community with over 500 users, the Pilots Hub, where project outcomes and information are freely exchanged;
The results of a qualitative and quantitative survey based on detailed focus group interviews and a full survey of the explainers' community on the role and training needs of explainers;
Over forty multiplying events, called Co-Pilots events, carried out by explainers having participated in the Pilots training courses, with over 560 participants across Europe.
List of project partners
Project coordinator: Ecsite
Resources
Material for workshops and exhibitions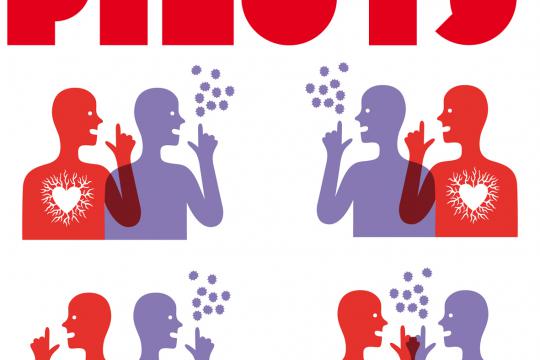 A pack to support both expert and new explainers in their training. Explored: the role of the explainer / the idea of enquiry-based learning / the development and conduction of debate activities / science shows. Produced as part of EU-funded project Pilots.
Category:
Education & learning
Events
23 May 2012
-
26 May 2012