Resources
The Blue Society encapsulates a vision for society in which people benefit from the Ocean's vast potential while preserving its environmental integrity. Central to this vision is a system of governance in which the Ocean is recognized as a global common which must be collectively managed across sectors and borders. Education, the effective enforcement of policies, science-informed action and the development of cross-sector partnerships are key components.
Category:
Education & learning
Practical guide or toolkit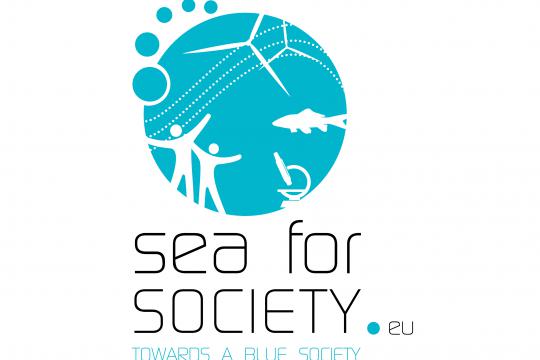 In this toolkit you can find a description of all the tools that can be used for mobilisation, available in various languages and adaptable to various scenarios.
Category:
Topics in science