The project zeroed in on tackling the societal challenge related to marine resources, sustainable development and public perception of the future marine research and governance in Europe. 20 partners and 9 associated partners organised participatory activities for stakeholders and citizens to foster dialogue among scientists, economic stakeholders and civil society in 12 countries. These activities identified various cross-cutting challenges and underlying expectations and put forth proposals for a new ambitious vision of Blue Society in the spirit of sustainability, well-being and equity for mankind in harmony with the World Ocean.
The project was led by NAUSICAÄ national Sea Experience Centre (France) and lasted three and a half years. The consultation phase, involving young people, general public and economic and political actors in the area of the Sea, was held in nine European countries in 2013. This phase was followed by a mobilization campaign in 2014 and a European conference on "Blue Society" in 2015, which gathered the results and the actors of a newly formed vision of the oceans called the 'Blue Society". During the first phase of the project a participatory process including stakeholder forums as well as citizen and youth forum tackled marine issues related to our everyday life: the sea and our food, the sea and our health, the sea and our jobs, etc. These debates led to the identification of a cross cutting challenge for further mobilisation of a broader audience.
Throughout the project, these processes fed into the definition of the "Blue Society" concept, based on the premise that there are two imperatives that society should integrate:
Satisfying the needs of our planet's inhabitants today;
Preserving the means of subsistence for the generations to come, especially the resources and services provided by the ocean.
Finally, the concept of "Blue Society" takes into account aspects of the "Green Economy" applied to the sustainable exploitation of marine resources, but also integrates social and cultural dimensions. Further, it encourages political leaders and citizens alike to take an active role in promoting stewardship and inclusion of all stakeholders in implementing solutions to critical issues affecting the world's oceans and coasts. The concept centrally incorporates the role of humankind into the fundamental questions related to the ocean and takes into account the entirety of demands related to sustainability from:
A social point of view: equitable access to resources to ensure the adequate provisioning of resources to the world's populations and to encourage and promote sustainable livelihoods.
An economic point of view: the sustainable exploitation of marine resources, taking into account the economic value of biodiversity and ecosystem services.
An ecological point of view: ensuring that marine ecosystems are resilient to change and capable of continuing to provide valuable resources and fulfill their major biological, chemical, and physical functions (e.g. oxygen production, climate regulation, nutrient cycling, etc.) 
A cultural point of view: preservation and respect for traditional cultures and knowledge linked to the sea.
A political point of view: effective governance of the ocean.
Tangible benefits for all science engagement professionals
Do you want to create a workshop or exhibition on marine topics? Watch a video to familiarize yourself with the "Blue society" concept and upload dissemination material in a diversity of languages. Are you interested in citizen consultation methodology? Make sure you browse through the online resources available on the project website.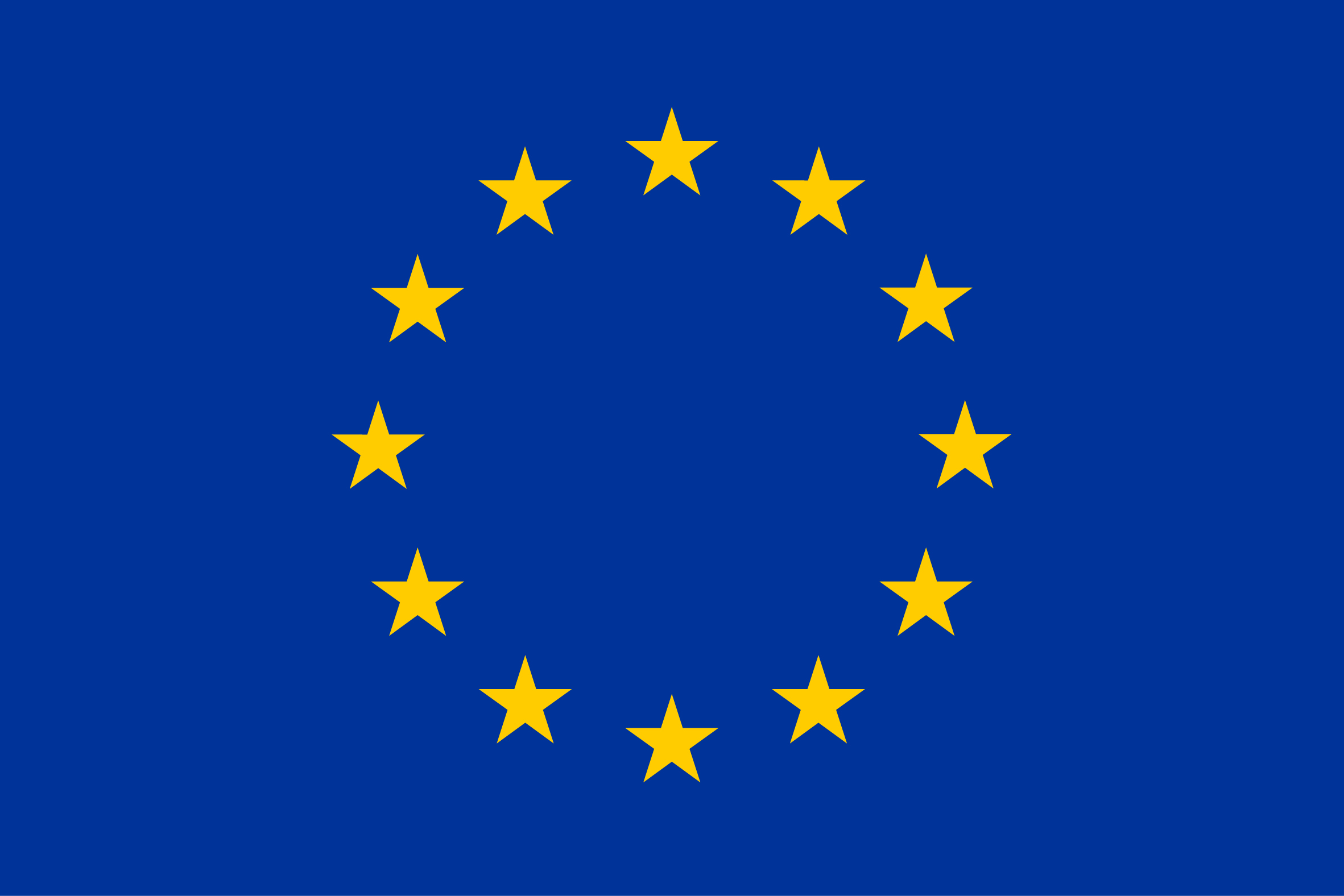 The "Sea for Society" project was funded by the European Commission using the Framework Programme 7 under DG Research, grant agreement No. 289066.
List of project partners
Ecsite, the European Network of Science Centres and Museums, Belgium
EurOcean - European Centre for Information on Marine Science and Technology, Portugal
Institute of Oceanology, PAS (Instytut Oceanologii - Polskiej Akademii Nauk), Poland
AquaTT, Ireland
University of Gothenburg, Sweden
Instituto Español de Oceanografía (IEO), Spain
Ayuntamiento de A Coruna, Spain
Marine Institute, Ireland
HCMR Hellenic Centre for Marine Research, Greece
Institute of Marine Research - Havforskningsinstituttet, Norway
Instituto Superior Técnico (IST), Portugal
Uicn (the International Union for Conservation of Nature), Belgium
European Business and Innovation Centre Network (EBN), Belgium
National University of Ireland, Galway (NUI Galway), Ireland
Réseau Océan Mondial, Belgium
Institut français de recherche pour l'exploitation de la mer (Ifremer), France
Studio K (SARL), France
Resources
The Blue Society encapsulates a vision for society in which people benefit from the Ocean's vast potential while preserving its environmental integrity. Central to this vision is a system of governance in which the Ocean is recognized as a global common which must be collectively managed across sectors and borders. Education, the effective enforcement of policies, science-informed action and the development of cross-sector partnerships are key components.
Category:
Education & learning
Practical guide or toolkit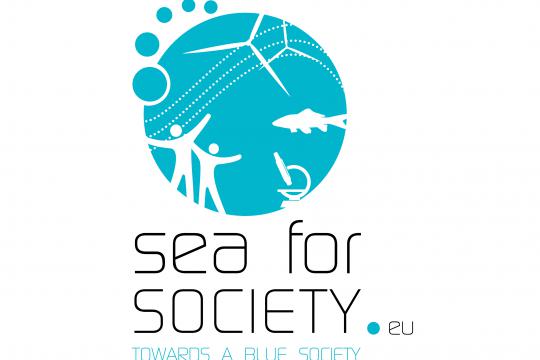 In this toolkit you can find a description of all the tools that can be used for mobilisation, available in various languages and adaptable to various scenarios.
Category:
Topics in science