To achieve this, RETHINK will provide a 360° view of the current science communication landscape. It will map current science communication activities across Europe, including those taking place in the currently uncharted digital sphere. It will gain insights from science communicators into their activities and practices. It will seek input from R&I stakeholders who are currently disengaged with science communication. It will explore the 'sensemaking' practices of citizens as they seek to understand scientific developments and scientifically important challenges, particularly while using online resources. It will also provide a picture of current science communication training; potentially revealing gaps in its scope given today's challenges and priorities and revealing science communicators, especially those on digital platforms, who are currently underserved.
To maximise its impact, RETHINK has the following defining characteristics:
The project is embedded within the science communication realm to ensure its practical relevance and increase the implementation of ideas and solutions. This is both through the expertise and experience of the partners but also those involved as wider participants, including New Scientist, BBC Focus magazine, and the European Sounding Board representing a wide range of transdisciplinary experience and expertise.The project focuses its efforts on a selection of relevant and urgent societal issues, including climate change and biodiversity.
The breadth of science communication is captured, with an emphasis on the currently uncharted digital sphere, such as blogs, fora and social media. 
Project partners have access to science communication communities across Europe to gain
an understanding of similarities and differences in practices across the EU. Sensemaking practices are captured among citizens including any differences by gender, geographic location and socioeconomic circumstances.
A reflective learning approach joins scholars and practitioners in various local communities of inquiry to shape the development and testing of effective strategies in real-world contexts.
The approach throughout RETHINK will be to understand existing activities and challenges in science communication, develop strategies to deal with these challenges and barriers, experiment with new strategies to then allow the synthesis of findings into new approaches to science communication. Outputs will be new ways of training those who engage in science communication, including those underserved by current training - such as bloggers and social media commentators. There will be online briefs aimed at changing current science communication practices to break down barriers preventing open R&I and reach underserved audiences across the EU. Strategies will be developed to improve individual and collective sensemaking by enhancing its openness and reflexivity. Guidance on policy will also be provided to create an environment that encourages open R&I. All of these outputs will be open access, as will the data generated during the research process to encourage a broad discussion and maximise uptake. RETHINK will bring about meaningful, long-term change in science communication to maximise the opportunities and overcome the challenges of digitalisation, allowing the sector to help society meet key challenges across the European community and beyond.
Ecsite will coordinate the work of 7 transdisciplinary hubs that will generate a thorough and widespread overview of the science communication in Europe. These hubs, called Rethinkerspaces, will act as testbeds and validation mechanisms for the research results of the project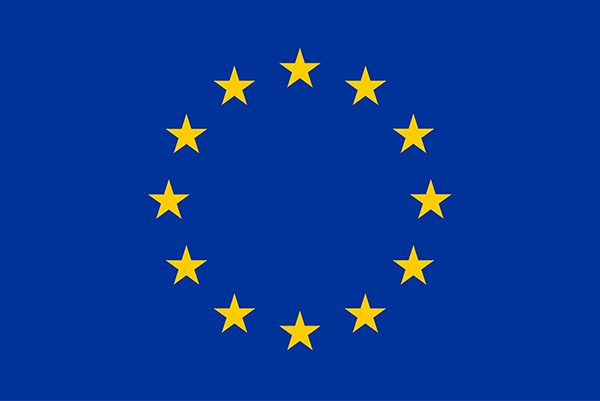 RETHINK has received funding from the European Union's Horizon 2020 Research and Innovation Programme under Grant Agreement no. 824573
List of project partners
STICHTING VU
ECSITE
UNIVERSITY OF THE WEST OF ENGLAND, BRISTOL (UWE BRISTOL)
S.I.S.S.A. MEDIALAB SRL
ZEPPELIN UNIVERSITAT GGMBH (ZU)
FONDEN TEKNOLOGIRADET (DBT)