Food-related health problems are a major challenge for European societies Over the past decade, most EU Member States have identified food and health as key priorities. This is in response to the increases in obesity and diet-related chronic diseases such as diabetes and cardiovascular diseases amongst their populations. Also an insufficient nutrient supply in subgroups of the populations and special demands in ageing societies are identified as abiding challenges.
Attempts to increase public awareness of appropriate ways to eat more healthily do not seem to have led to significant changes in patterns of food purchase and consumption. It has become obvious that the development of effective measures for improvement requires further systematic research and innovative approaches. One main question that INPROFOOD will tackle is the role of innovations in foods and what they could do in counter-acting the alarming rise of food-related health problems.
Advocating and promoting the production of knowledge that is close to the concerns of European citizens, the European Commission has emphasized that simply inventing new technologies is not enough to overcome the pressing societal challenges in Europe (European Commission 2009). Therefore, if we are to reach the objective we must engage in a purposeful communicative exchange between research, business and civil society actors on the nature of the problem and the role that innovative technological approaches (besides or complementary with social measures) could play in tackling it. In relation to the food and health problem outlined above, this implies taking into account the various factors that determine diet, physical activity behaviors and uptake of technologies by citizens.
Eighteen partners from 13 European countries had joined forces in INPROFOOD to address this hugely ambitious task during 3 years of intensive activities. Their aim was to foster dialogue and mutual learning between industry, academia and civil society already in the earliest stages of the research processes - directed towards developing innovative approaches (technical and social) for dealing with the food and health challenge.
The project was led by the Life Science Center at the University of Hohenheim, Germany.
Tangible benefits for all science engagemebt professionals
You'd like to engage teenagers and adults with food and health issues? Try out the great PlayDecide game, available online along with session results from all around Europe.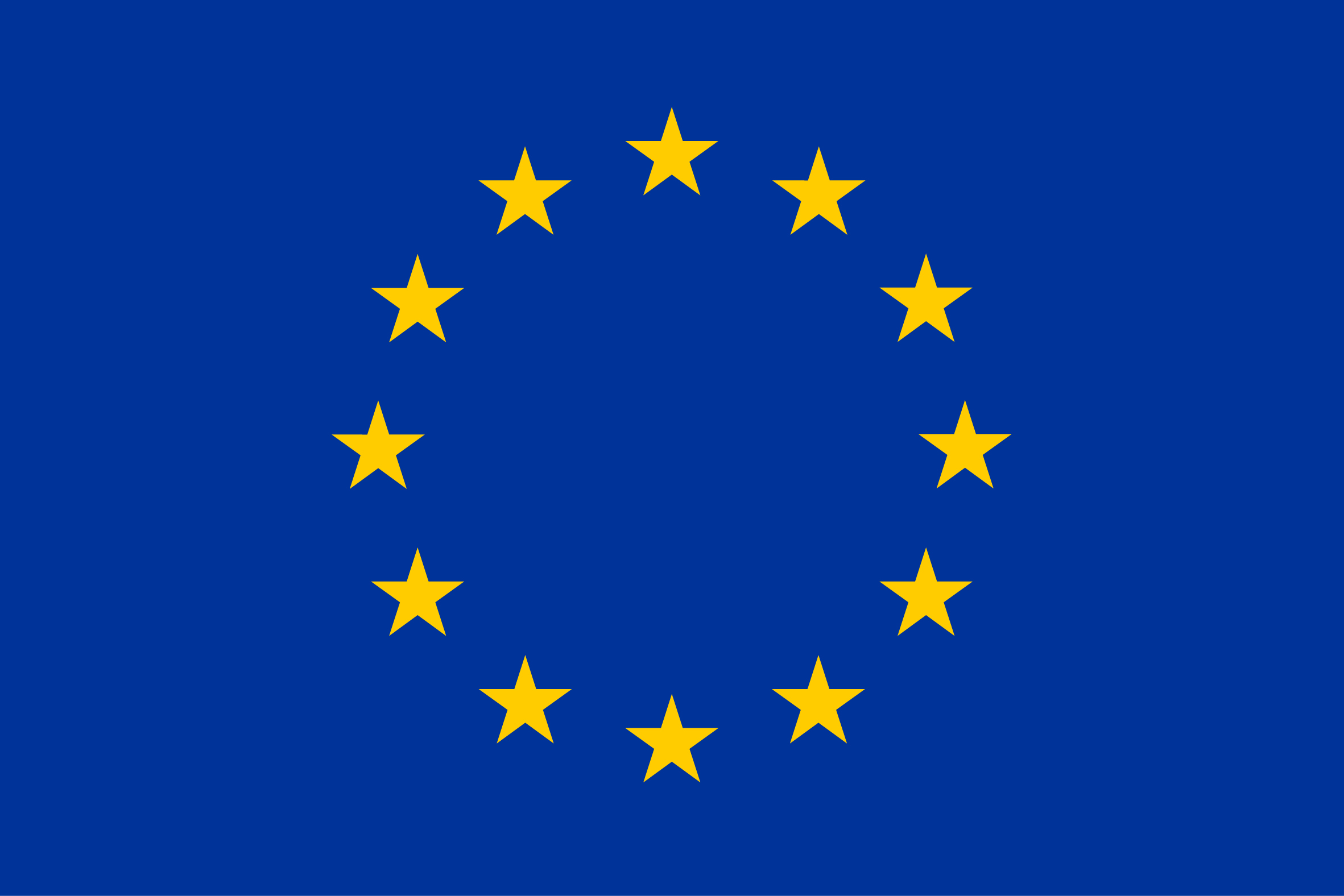 The "INPROFOOD" project was funded by the European Commission using the Framework Programme 7 under DG Research, grant agreement No.289045.
List of project partners
UNIVERSITAET HOHENHEIM Germany
DIALOGIK GEMEINNUETZIGE GESELLSCHAFT FUER KOMMUNIKATIONS- UND KOOPERATIONSFORSCHUNG mbH DIA Germany
SOCIEDADE PORTUGUESA DE INOVACAO - CONSULTADORIA EMPRESARIAL E FOMENTO DA INOVACAO S.A. SPI Portugal
UNIVERSITEIT MAASTRICHT UMA Netherlands
UNIVERSITY OF SURREY UOS United Kingdom
ROWE EUGENE JOHN - GENE ROWE EVALUATIONS GRE United Kingdom
OBSERVA OBS Italy
WORLD HEALTH ORGANIZATION. WHO Switzerland
FOUNDATION FOR RESEARCH AND TECHNOLOGY HELLAS FOR Greece
EUROPEAN FOOD INFORMATION COUNCIL AISBL EUFIC Belgium
BUCKENHUSKES Herbert Johannes LWB Germany
ASSOCIATION EUROPEENNE DES EXPOSITIONS SCIENTIFIQUES, TECHNIQUES ET INDUSTRIELLES ECSITE Belgium
WISSENSCHAFTSLADEN WIEN - VEREIN ZUR FORDERUNG DER ZUSAMMENARBEIT ZWISCHEN BERGERINNEN UND WISSENSCHAFTLERINNEN WLW Austria
HACETTEPE UNIVERSITESI HAT Turkey
ASOCIACION EMPRESARIAL DE INVESTIGACION CENTRO TECNOLOGICO NACIONAL AGROALIMENTARIO EXTREMADURA CTA Spain
UNIVERZITA KOMENSKEHO V BRATISLAVE COM Slovakia
ORGANISATION GENERALE DES CONSOMMATEURS ORGECO France
Københavns Universitet UCPH Denmark
Resources
Material for workshops and exhibitions
How we live and eat relates strongly to how healthy we are. It links to the number of kilograms on our scales and to the risk of developing chronic diseases, including cardiovascular disease, diabetes and cancer, at some stage in our lives.
Category:
Education & learning