HEIRRI is led by Universidad Pompeu Fabra with Ecsite as a project partner, alongside Aarhus University (Denmark), the University of Bergen (Norway), the University of Split (Croatia), the Institute for Advanced Studies (Austria), "la Caixa" Foundation (Barcelona, Spain), the Innovatec company (Madrid, Spain) and the Catalan Association of Public Universities (ACUP, who chairs GUNi, the Global University Network for Innovation, with 208 universities in 78 countries).
The project is funded by the European Commission's Horizon2020 programme and is one of the first initiatives that Horizon2020 set in motion in order to integrate RRI in university education. The project established the state of the art of RRI in higher education before going on to design teaching programmes at various university levels, training material focused problem-based learning, 10 pilot courses throughout Europe, a set of conferences and online debates around the need to integrate RRI as well as a focus on dissemination and internationalisation.
Science centres and museums from the Ecsite network have been invited to participate in HEIRRI through an open call. Two Ecsite members are involved with the adaptation and piloting of the courses. Ecsite also leads a workpackage related to the project's conferences and online debates.
Follow @HEIRRI_ on Twitter for the latest news and information about the project.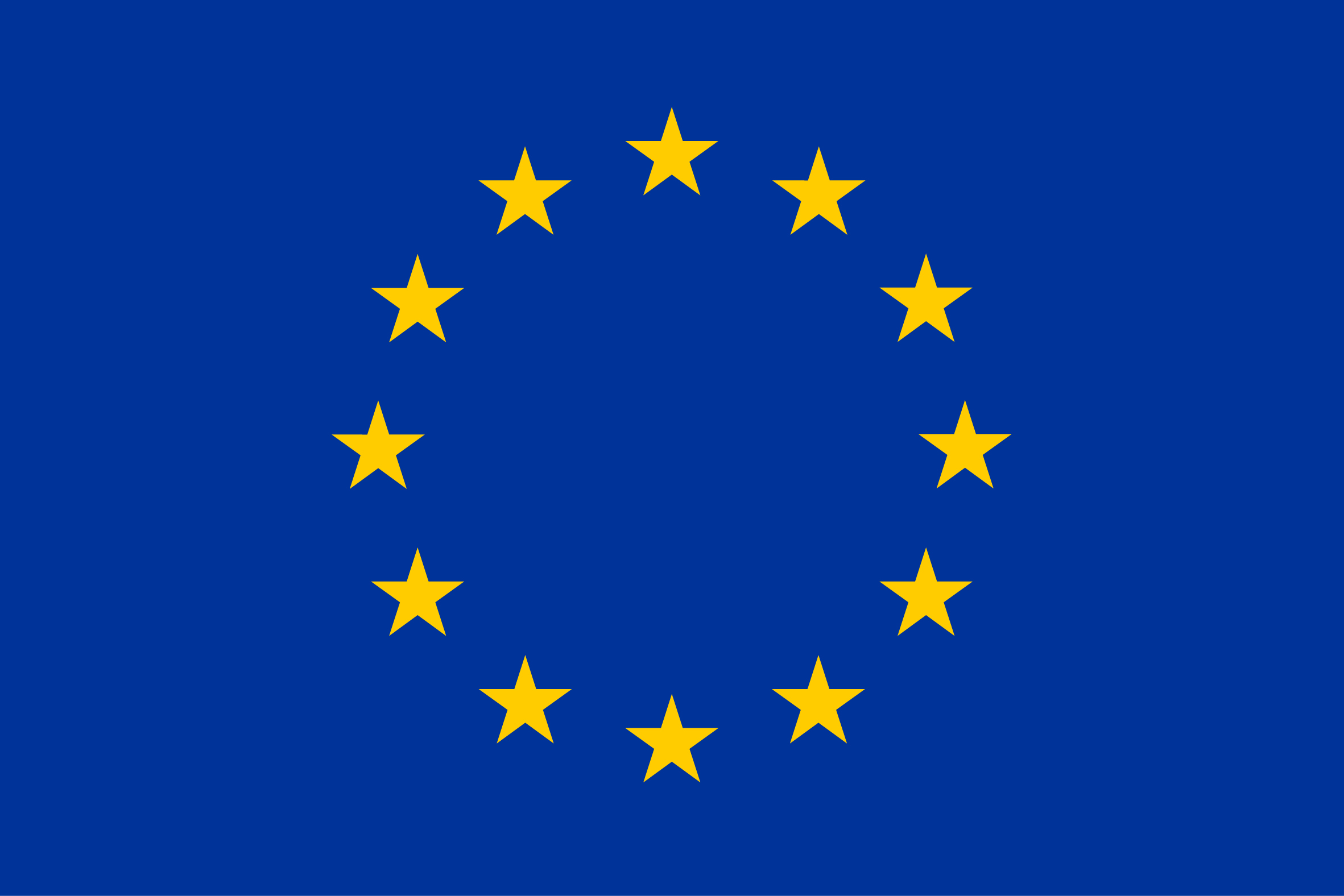 This project has received funding from the European Union's Horizon 2020 research and innovation programme under grant agreement No 666004.
List of project partners
Coordinator: Universitat Pompeu Fabra (Spain)
Aarhus University (Denmark)
University of Bergen (Norway)
University of Split (Croatia)
Institute for Advanced Studies (Austria)
"la Caixa" Foundation (Barcelona, Spain)
Company Innovatec (Madrid, Spain)
Catalan Association of Public Universities (ACUP, who chairs GUNi, the Global University Network for Innovation, with 208 universities in 78 countries)