Citizen science has come to play an increasing role both in science itself and in the engagement of the public in the scientific process. The last decade has seen a maturation of the field, with the formation of new professional societies, dramatic increases in the number of participants globally and new approaches to engaging the public (precipitated both by new technology and new conceptual advances).
Here, we consider what the next decades may hold for citizen science, looking at both challenges and opportunities. Each bringing a different perspective on the field, speakers will pay particular attention to the role of museums, the potential for social justice, and the need for the integration of learning outcomes into citizen science (as well as their evaluation).
Session speakers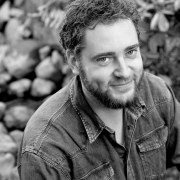 The Natural History Museum of Denmark
Karsten will speak on the role of museums, focusing on the role of management, public engagement staff and scientists. He'll present examples and evaluation results from two new projects from Denmark and will focus on the learning perspectives and challenges in citizen science for students and families.
Rob Dunn, North Carolina University Rob will speak about the challenges and advantages of citizen science from a scientist point of view. He'll present some of the newest and most innovative projects that challenge our conceptions of how close we can link science and public engagement. Examples will come from projects on human dissection, the science of sourdough bread, and belly button biodiversity.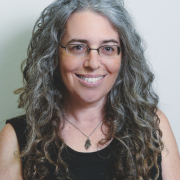 North Carolina Museum of Natural Sciences & NC State University
Caren Cooper, North Carolina University Caren will speak on how to design citizen science programs for the investigation of social-ecological systems. Exampels will be on how to pursue scholarly inquiry into citizen science focusing on ways of training and mentoring students to become public scientists.