Explainers & visitor services
What makes a good science explainer/facilitator /educator? The spontaneous answers are often that you have to be motivated, smiling, accessible and like the public. What about skills and knowledge? As the first link with our institutions, the role of science explainers is far too important not to ask these questions. And above all how these skills should evolve in the face of new major challenges such as sustainable development,the need for equity and inclusion, digital development, the Covid-19 pandemic or modification of trust links between citizens and institutions.
After an overview of different inventories of competences, participants will be invited to propose new ones and justify their choices. Possible differences between institutions and countries will be discussed collectively.
This session is sponsored by Archimedes Exhibitions as a part of the 21st century skills conference track.
Outcomes: what will participants get from this session? Skills, knowledge, experience etc.
- get insights into existing explainers ' skills sets in science engagement institutions in France, Brazil, UK, etc. and understanding the importance of context
- formalise new competences due to societal changes
- gain understanding how to strategically work with explainer skills sets for professional development purposes
Session speakers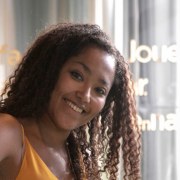 Catherine will present an inventory of competences carried out in France with professionals from several institutions during the creation of the first training centre for science explainers.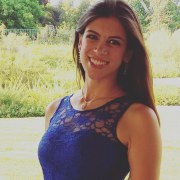 Pontificia Universidad Católica de Chile
Natália will present some ideas about the skills and knowledge presented by explainers in Brazil and Chile, linking these skills with equity and inclusion in these learning contexts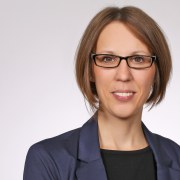 Head of Visitor and Educational Research
Inga Specht is working as visitor and educational researcher at a natural history museum in Germany. Based on a scoping review done she will give insight into the competencies of guides found in existing research literature.