The concept, based on the Deutsches Museum's O pen Lab experience, involved setting up a laboratory space inside exhibition areas of science centres and museums where scientists work in public view and answer visitors' queries about their research. Participating scientists were trained in science communication and spent up to six months performing their research in front of citizens. Nanototouch coordinated by Ecsite member Deutsches Museum (Munich, Germany), strengthened bonds between visitors and the research world while also helping to redefine what a science centre or museum exhibit can be. T his project was the advent of real research labs functioning inside science centre exhibitions.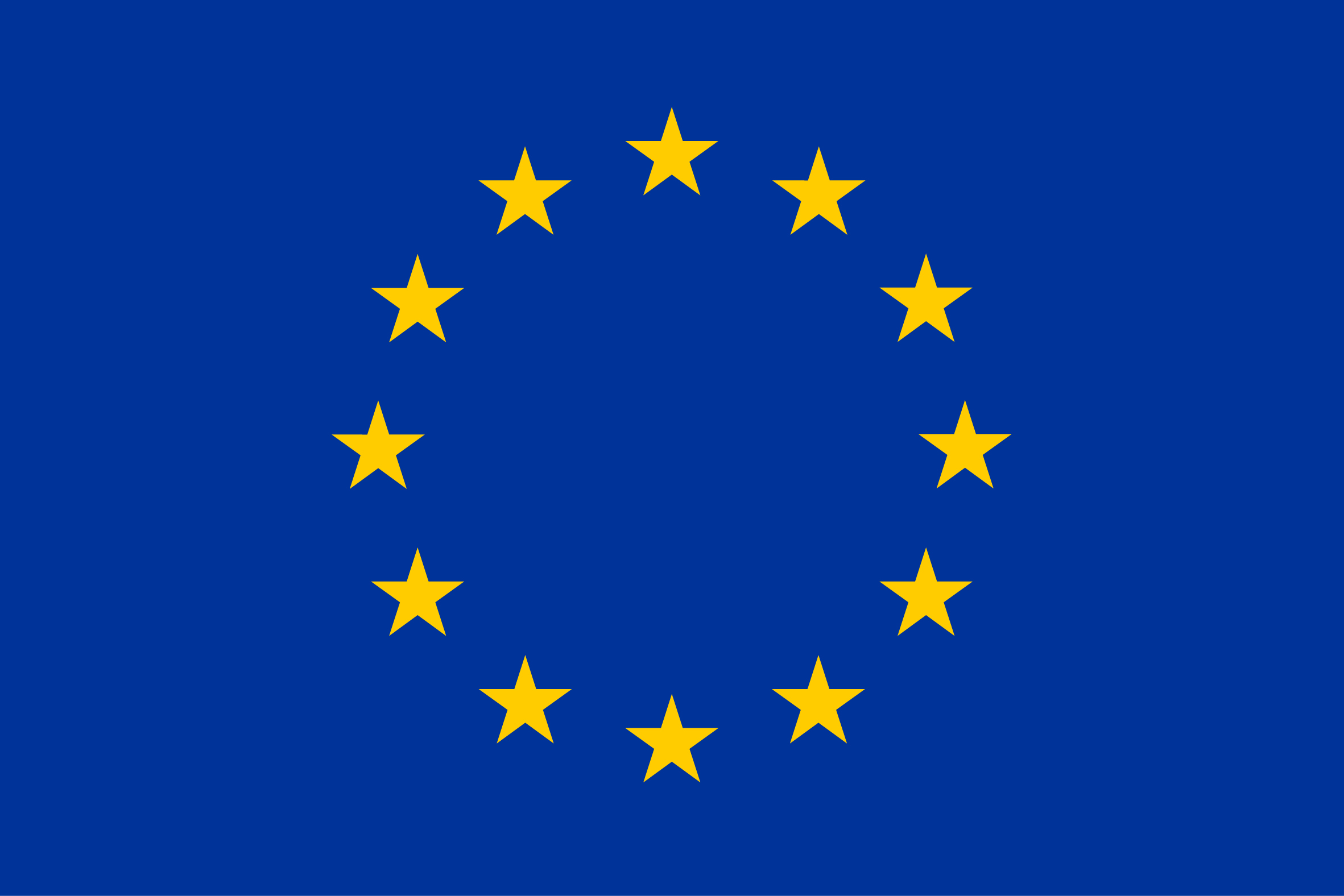 NANOTOTOUCH was funded with the support of the European Commission within the 7th Framework Programme, grant agreement NO. 233473.
List of project partners
Deutsches Museum, Munich, Germany (project coordinator)
Ludwig-Maximilians-Universitaet, Munich, Germany
Fondazione Museo Nazionale della Scienza e della Tecnologia Leonardo da Vinci, Milan, Italy
Università degli Studi di Milano
Interdisciplinary Centre for Nanostructured Materials and Interfaces, Milan, Italy
Universeum AB, Universeum, Gothenburg, Sweden
Chalmers Tekniska Hoegskola AB, Gothenburg, Sweden
Technopolis, the Flemish science centre, Mechelen, Belgium
Universiteit Antwerpen, Antwerp, Belgium
Science Centre AHHAA Foundation, Tartu, Estonia
Institute of Physics - University of Tartu, Tartu, Estonia
Fondazione IDIS-Città della Scienza, Naples, Italy
National Research Council – Institute of Cybernetics "E.Caianiello", Naples, Italy
Technische Universitaet Muenchen, Munich, Germany
Ecsite – the European Network of science Centres and Museums, Brussels, Belgium
Resources
Practical guide or toolkit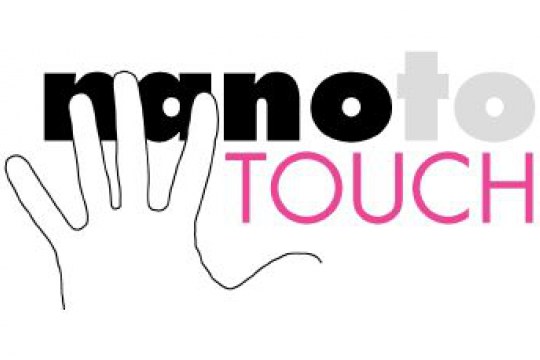 This handbook and its appendices present professional guidelines on how to establish an Open Nano Lab or a Nano Researcher Live area in a science museum / science centre in cooperation with a local partner university.
Developed as part of the Nano To Touch project (2009-2011).
Category:
Education & learning, Topics in science
The NANO TO TOUCH project (2009-2011) set out to encourage visitors to European science centres and museums to interact with researchers in a totally new way - either by just stopping by to ask a question or observing the scientist's work as it takes place in the museum. This is its final brochure.
Category:
Education & learning