GRACE aims to contribute to the European Commission's objective of spreading and embedding Responsible Research and Innovation (RRI) in the European Research Area through the development of a set of SMART (Specific, Measurable, Achievable, Realistic, and Time-bound) Grounding Actions (GAs) in six Research Funding and Performing Organisations (RFPO) leading to fundamental RRI-oriented institutional changes during the lifetime of the project. These GAs will be incorporated in an eight-year-long roadmap to set a solid platform for attaining further institutional changes in the five years after GRACE ends.
Ecsite's role is to assist the six implementing organisations in two RRI areas: science education and citizen engagement with science. This journey will be accompanied by an evaluation and impact assessment scheme developed to oversee and monitor the project's processes and impacts, using MoRRI and Sustainable Development Goals (SDG) indicators, as well as the European Commission's Science with and for Society (SwafS) Key Performance Indicators.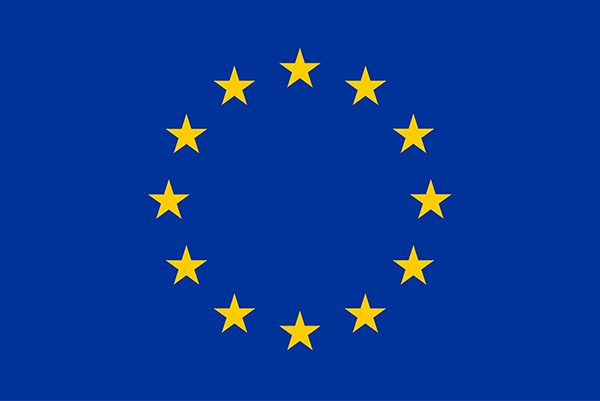 GRACE has received funding from the European Union's Horizon 2020 Research and Innovation Programme under Grant Agreement no. 824521. 
List of project partners
FONDATION EUROPEENNE DE LA SCIENCE (ESF)
K&I
AARHUS UNIVERSITET
KENTRO EREVNON NOTIOANATOLIKIS EVROPIS ASTIKI MI KERDOSKOPIKI ETAIREIA
SEERC
ECSITE
RIJKSUNIVERSITEIT GRONINGEN
UNIVERSITA' DEGLI STUDI DI SIENA
IVL SVENSKA MILJOEINSTITUTET AB
AGENCIA DE GESTIO D'AJUTS UNIVERSITARIS I DE RECERCA
ZNANSTVENORAZISKOVALNI CENTER SLOVENSKE AKADEMIJE ZNANOSTI IN UMETNOSTI