Commitment: 21st century skills
Imagine you've been (successfully) running a national outreach project for several years: a set of hands-on mini-labs for teenagers. Your main sponsor thinks this is wonderful, so it should now also go digital in order to reach a lot more people.
But (you reply) this is definitely a different job and approach! Hands-on is so fundamental in my current activities!
What to do? Is it even feasible? Where to find the intellectual resources? Which company can swear they really can make hands-on experiments virtual – and efficient? And then deliver...
In this session we're not aiming at cookbook recipes, we'd rather think together with you, just sharing and shaking ideas. If you have the answers but are willing to look for solutions, please come in: let's have a talk!
Session speakers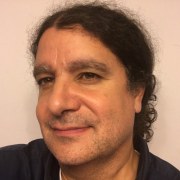 At our Science Center, with lockdown, we started to go digital with some hands-on lab programs. We are trying some solutions, but until now we are testing and getting feedback to optimise it. We use video, lab notes, coding, live workshops, and live demonstrations with public interaction.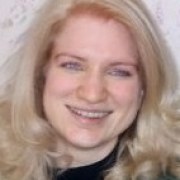 Mathematics Engagement Officer
Maths Circles are sessions aimed at helping young people to think like mathematicians as they approach open-ended questions and hands-on activities. Using props and hands-on resources in Math is very beneficial, especially for younger children. With COVID we went virtual. Our main challenge was rethinking the whole structure of our events, while remaining faithful to our goals. After careful planning and after holding conversation with participants, we started our program of virtual Maths Circles. Virtual Maths Circles run now every month and each event attracts about 120 families.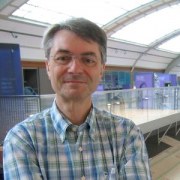 Executive & Education Officer
Here I'll play the role of the devil's advocate! From a first-hand experience and describing one emblematic experience, I'll try and advocate that – when it comes to the real process of science discovery, be it for kids – hands-on experiments cannot be replaced by virtual techniques.