Virtuality has long since played a role in museums and science centres. The detachment from the physical location enables institutions to impart knowledge worldwide and at first glance this seems very inclusive; even those unable to visit can still experience scientific content.
This workshop will take a closer look at imagining a completely virtual science centre, including all the challenges and opportunities that such a centre could bring to visitors in the future, as well as the social, emotional and educational roles that they now provide and how to ensure that we don't lose these elements in the future.
Session speakers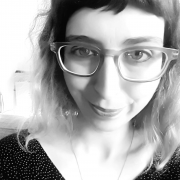 Concept & Experience Design
Each speaker gives a short presentation on one aspect and then dives into dialogue with the participants. Ines will talk about the topics of inclusion and emotion: What makes virtual museums accessible and welcoming for diverse audiences?
Daniel will show some examples of VR and digitalisation projects. He will lead the conversation focusing on the technology and design.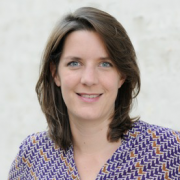 Julia will lead the discussion on taking touchless participation to the next level: What to do, if you cannot touch or feel what you see? What will replace our hands? How do we learn interactively in virtuality? Will there be another kind of group experience? And a different form of communication?