​Commitment: 21st century skills
Zines, small handmade booklets, offer an emancipatory way to explore, critique and reflect upon a given topic. These artefacts position the learner as creator, and the evaluator as audience. Within the EU project SySTEM 2020, evaluating the informal science learning of young people across Europe, zine-making is used as a form of evaluative reflection.
In this session, we'll hear from researchers and practitioners who will share their experience of developing and using zines. We'll discuss the history, theory and development of the methodology from a research perspective, the practicalities of transferring the research into practice, and how the process was iterated and adapted over time, including the shift to online. We'll also present how zines were used with learners in migrant and refugee populations, followed by moderated discussion to draw out key learnings and recommendations for practice.
For those wishing to create their own zine, there will be a relaxed social session at the Not-so-Nocturne on 10 June at 17:15 CEST.
Session speakers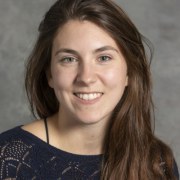 As Research & Learning Coordinator at Science Gallery Dublin, Sophie will share practicalities and insights from developing and piloting zine-led evaluation as part of SySTEM 2020 project across Europe.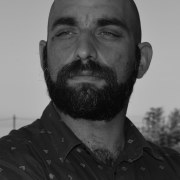 CEO, Director of Innovation
As the co-founder of LATRA, a social research and innovation centre in Lesvos, Aris will share how zines can become powerful tools for educators in empowering learners - particularly those from vulnerable socio-economic backgrounds - to convey, reflect and evaluate their learnings and experiences.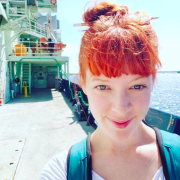 Science Gallery Dublin's first PhD researcher in residence, Autumn will share her work on prototyping ideas in art-science spaces and the unique pedagogical features of zines as emancipatory tools of self-reflection.