Today, science centres and museums are committed to serving new audiences, promoting social justice in society. Is science capital a useful tool or not? A common situation in our institutions is that visitors seem to have high science capital already. But do we really know those who don't visit us? If we want to connect to underrepresented groups, we need to know the reasons why they are "not in the room." Venturing outside our own bubble, listening to people and taking care of their needs and expectations rather than those of the centre itself is a way to successful societal and science engagement.
During this session we'll present three examples from Germany, Finland and the Netherlands of non-visitor research focussing on educational level, cultural or linguistic and social-economical background. We'll discuss our experiments, failures and future plans.
This session is part of the Equity and inclusion conference track.
Session speakers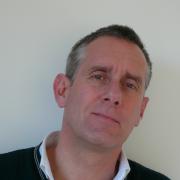 Development & Experience Design
Inclusion has always been part of the Museon's DNA, but the city has changed and is more diverse. Based on recent research we know where the non-visitors live and precisely these neighborhoods are also part of an urban transformation. The municipality has asked us to engage the local communities in this transition, our default approach won´t work there so we are considering how we can use the framework of science capital to have more impact.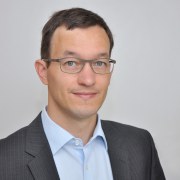 Lorenz Kampschulte is head of education at the Deutsches Museum, Munich, Germany. To better understand who visits museums - and why - eight museums and four educational research institutes of the Leibniz Association conducted a large, comparative visitor structure analysis. To get an idea of who doesn't go to museums, anchor points were included to provide a link to the PISA (Programme for International Student Assessment) studies, whose data are representative of the entire German population.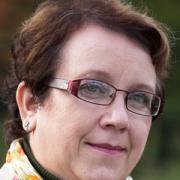 Audience Development Specialist
Heureka, the Finnish Science Centre has reached 280 000 visitors per year since it´s opening 1989. Visitors are mostly school groups during the school year and families during the vacation periods. But who are not coming? And why? How to find them and how to create interest towards science and technology? How to foster everybody´s science capital? Kati Tyystjärvi is working for finding underrepresented groups and creating new actions together with the Vantaa city community workers.