How should spaces for interaction and open science be designed in order to welcome, encourage and engage visitors? Many major museums across Europe are undergoing major rebuilding processes in order to create spaces for communication, interaction and exchange, for open science and participation. In reaction to the "Fridays for future" movement these spaces should also be used for participatory societal engagement.
We want to share our thoughts, first experiences and design requirements and discuss them with you. We also want to see what we can learn from other viewpoints and approaches. Participants will get the opportunity to discuss how physical spaces can facilitate or hamper discussion and exchange of opinions.
Session speakers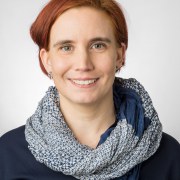 Lead Area for Dialogue and Participation in science and collection
Museum für Naturkunde Berlin, Germany
Wiebke will share the development process and first results from the newly established "Experimental Field for Participation and Open Science" at the Museum für Naturkunde Berlin, where new formats of interaction, direct dialogue and participation in science are tested.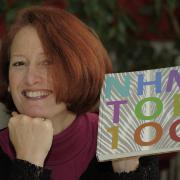 Iris will share the ideas and planned design of "Deck 50",a space for science communication, dialogue and participation at the Natural History Museum Vienna.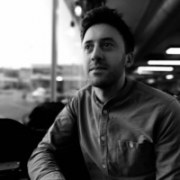 Group Head of Exhibition Services
Alex will share what they're doing with the new Natural History Museum in Copenhagen. In a series of dialogue spaces they speak/reflect to themes in the nearby galleries.