Amito Haarhuis convenes this check-in session, where our invited guests Lewis Hou, Colin Johnson and Camille Pisani will each discuss one of three commitments they have been following throughout day one and two of the Conference. Lewis Hou will be following sessions related to Equity, Diversity & Inclusion, Camille Pisani is following Climate & Biodiversity-related sessions and Ecsite Honorary Member Colin Johnson will give us his views on sessions related to 21st century skills and learning.
Session speakers
Lewis will report on all sessions related to equity, diversity and inclusion.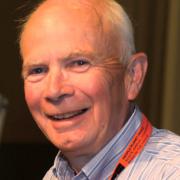 Colin will be following and reporting on sessions linked to 21st century skills and learning.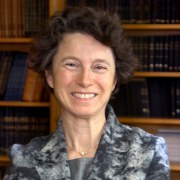 Camille will be reporting on sessions related to climate and biodiversity.