Learn the basics of skiing technique indoors, safe and warm, and save the precious time at the mountain for real skiing. Explore your personal full-fledged ski slopes with this marvelous exhibit.
Member
AHHAA Science Centre Foundation
Experience Da Vinci is a successful interactive exhibition showcasing skillfully crafted reproductions of the works of Leonardo Da Vinci, based on the world renowned polymath's original invention studies and model plans.
Member
World Touring Exhibitions
Monsters Of The Sea is a new exhibition featuring prehistoric and current inhabitants of the sea in life-size animatronic version.
Member
World Touring Exhibitions
A comprehensive exhibition that takes visitors of all ages on a journey in time and space. The labour of love by a current NASA engineer.
Member
World Touring Exhibitions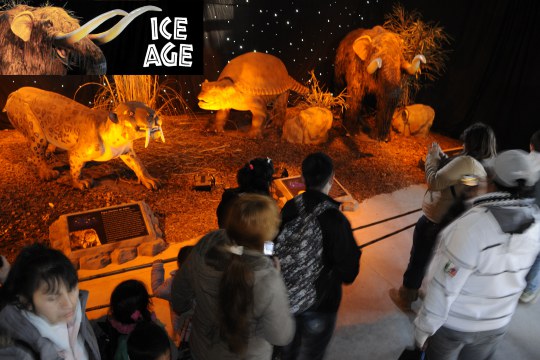 Mammoths, sabre-toothed tigers, hairy rhinos, gigantic birds and more in this
exciting and educational animatronic exhibition about the plants and animals
of Earth's last ice age.
Member
World Touring Exhibitions
Living Dinosaurs is a spectacular exhibition that draws you back to the
sights and sounds of the Jurassic age with life-size, full-scale, animatronic
dinosaurs. Visited by over 10 million visitors.
Member
World Touring Exhibitions
An enchanting brand new exhibition that will make the audience meet with the
mythical and fairytale creatures: dragons.
Member
World Touring Exhibitions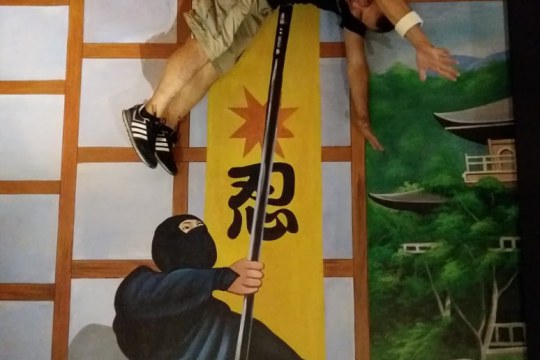 3D Doubt Your Eyes exhibition combines 3D hand-paintings and illusion scenes. This is a fully interactive exhibition with up to 50 interactive points: artistic, educational and entertaining.
Member
World Touring Exhibitions
A brand new science exhibition with already an amazing record: over 100,000 tickets sold at its inauguration run. Interactive Science combines both knowledge and fun challenges with 40 interactive machines to experience and play with science.
Member
World Touring Exhibitions
Travelling Bricks features 120 LEGO® models in 60 scenes, created by LEGO® Professional Artists with 1 million bricks featuring among others a 7+mt long Titanic, entertaining and educational videos, and a playarea with over 250,000 LEGO® bricks to play with.
Member
World Touring Exhibitions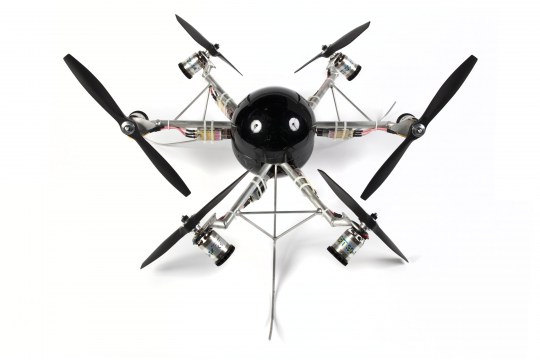 Driverless: Who is in Control? explores the research and development of
technologies that are making delivery drones and driverless cars part of our
reality.
Member
Science Museum Group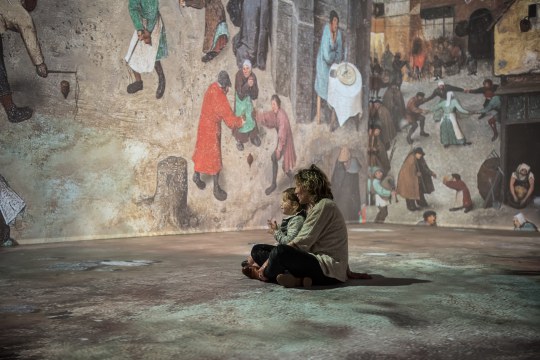 Beyond Bruegel is an innovative art experience about Pieter Bruegel the
Elder. A 360° projection immerses you - literally - in the life and work of
the Flemish Master. As his paintings come to life, this exhibition fascinates
both art-lovers and...
Pages